Sunset Point is the new 21st-century settlement of Elbow Cay and features traditional Bahamian-style cottages with white hardy board siding, cedar shake roofs and bright, colorful shutters. Reminiscent of the authentic and historical craft of Hope Town, the cottages have an understated elegance and simple proportional massing. Other features include dramatic ocean views, modern engineering, detailed elaborations, unique floorplans, cool pools, and private docks.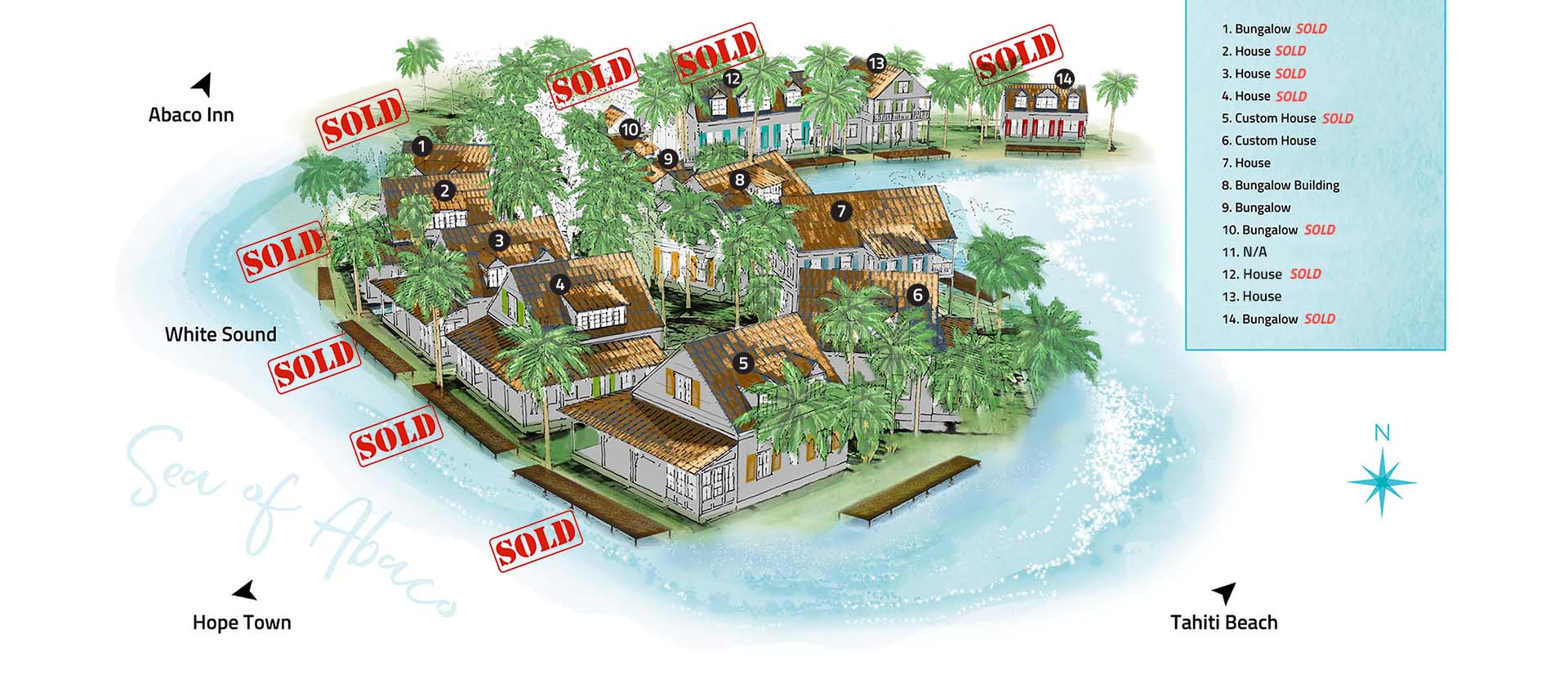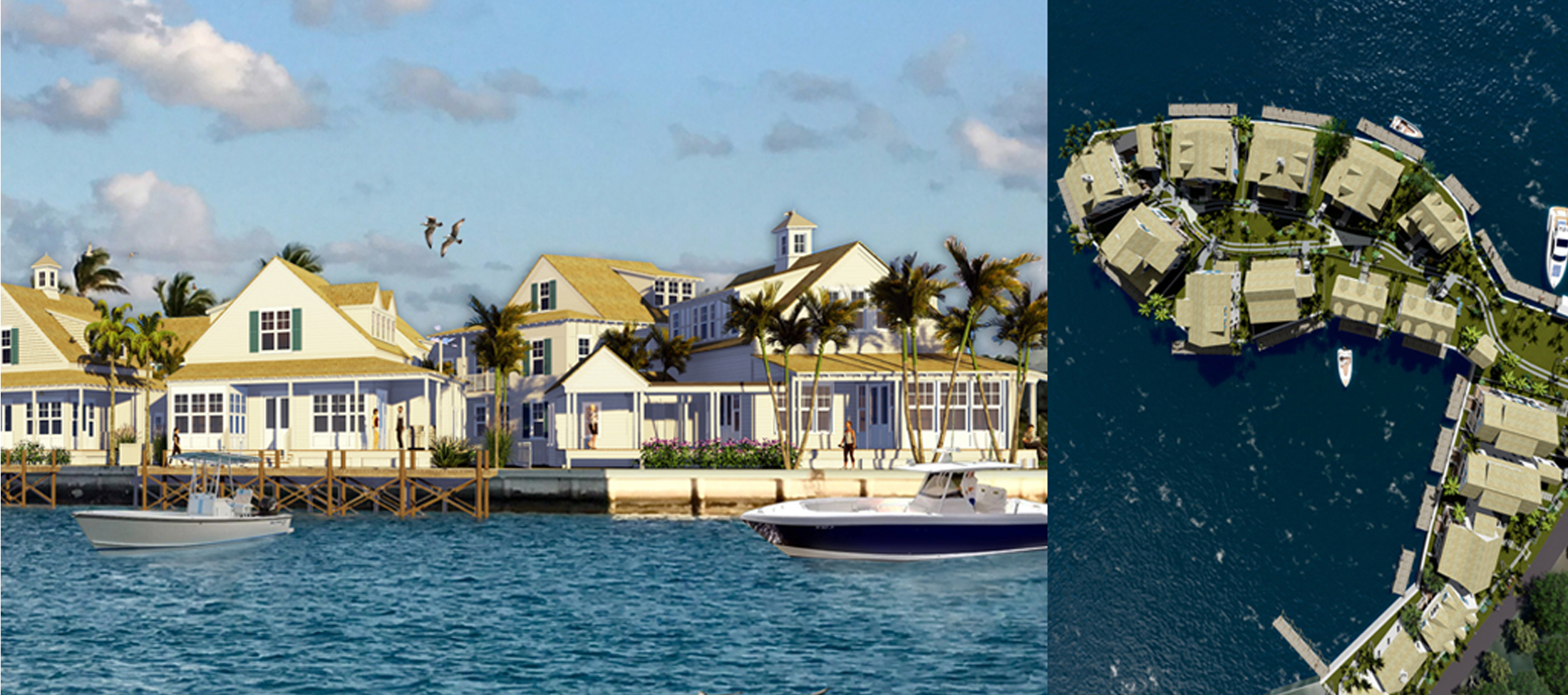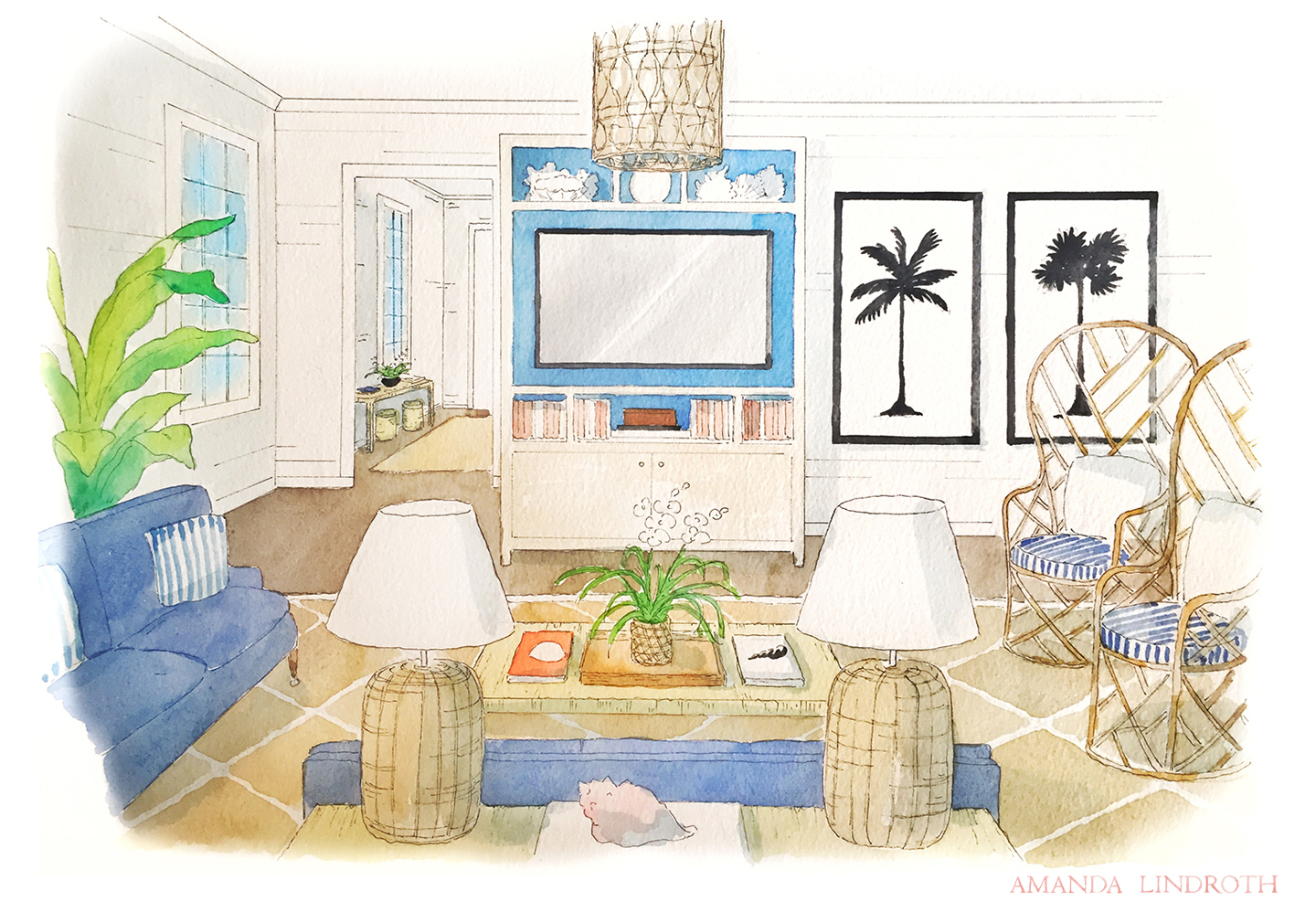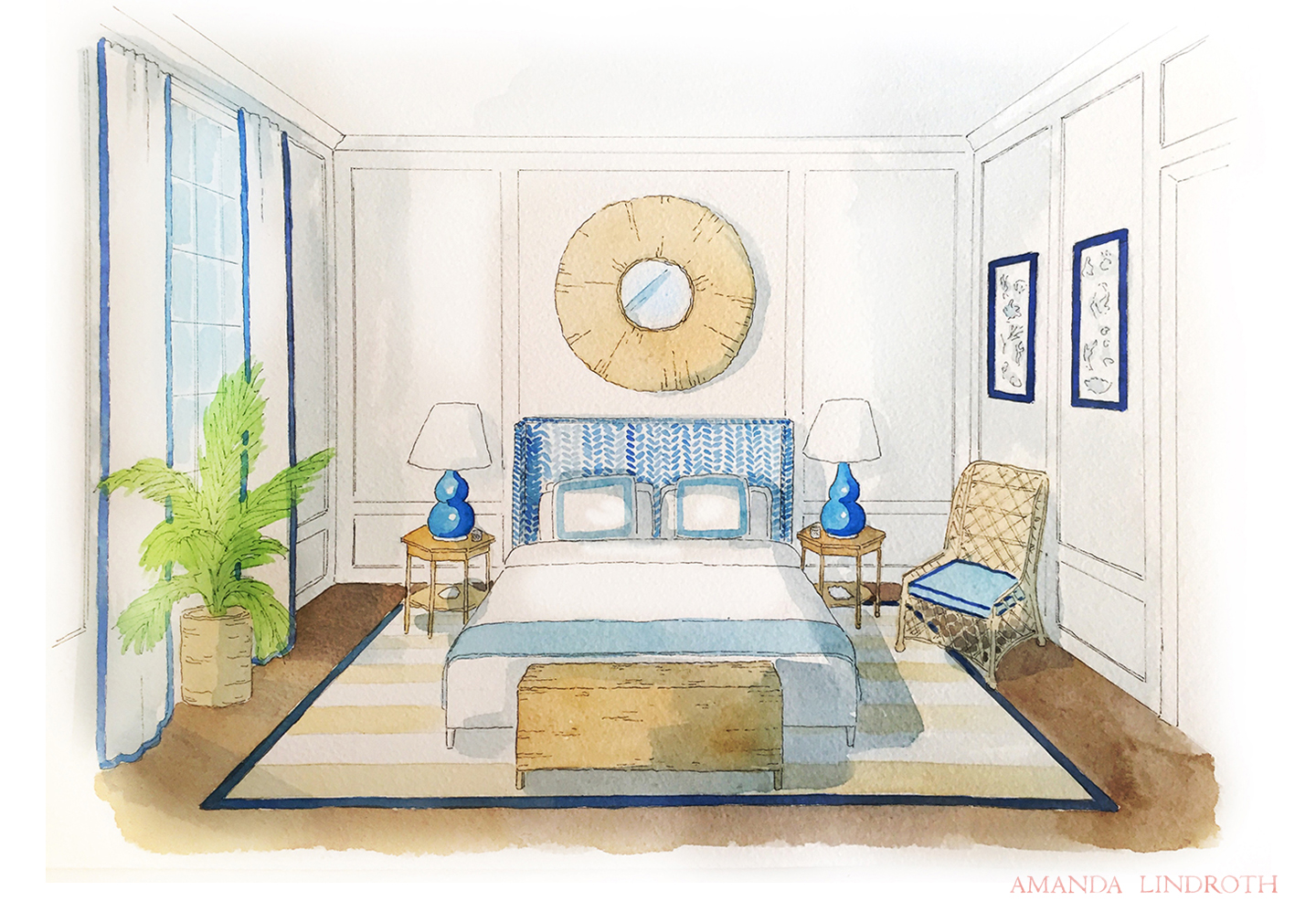 TROPICAL MODERN DESIGN
The designs are historically inspired, but firmly 21st century in feel. The present-day indoor spaces at the Sunset Point residences combine clean lines, traditional craftsmanship, modern colors, and open layouts— with the notion of luxury and comfort. Amanda Lindroth Interior Design melded traditional Bahamian features with Island influences to create our Tropical Modern. The mix of eras and influences feels as comfortable as it is fresh and contemporary. Our residences are the magic of island living with shiplap-paneled walls, floors of hardwood, crisp linens and coastal chic rattan furnishings creating an unmistakably Bahamian dream.
VIRTUAL TOUR
Ready to take a 360-degree tour of our 21st-century settlement? Our fly-through renderings give you a real feel for the Sunset Point peninsula from every angle – as you cross the Sea of Abaco and enter White Sound. Come take a look around. You'll feel right at home.
PRICING
Ready to find out more? Click the button below to download the most up-to-date pricing sheet. Your Sunset Point awaits!